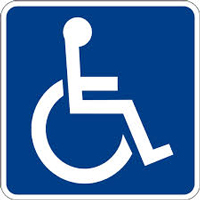 Aging-In-Place...
We can help modify your home to let you live in your environment longer.
When considering modifying your home ask yourself these questions:
• Do I want to add a bathroom or bedroom to main level?
• Can I make my kitchen more functional?
• Am I worried about falling?
• Am I going to need wheel chair access?